What we're up to
Hey, what am I, a puppet?
This new program brings together youth ages 11 to 14 on a creative and reflective journey of building a Muppet ™ inspired puppet. An initiative of our youth leadership program, It Matters Media, the What am I a puppet? program focuses on self-esteem, identity and creating positive self-worth, which is integral to sexual health.
Girls World
Now in its 23rd year, Girls World encourages independence, self-respect and confidence through a range of activities and outings. Girls world is for youth between the ages of 8 and 12.
It Matters Media
It Matters Media is a youth leadership programs that leverages technology, humor and the facts to break stigma surrounding sexual health while providing youth directed, respectful and appropriate information.
Youth Camps
Our summer camps and March break programs educate, engage and provide leadership opportunities for children and youth.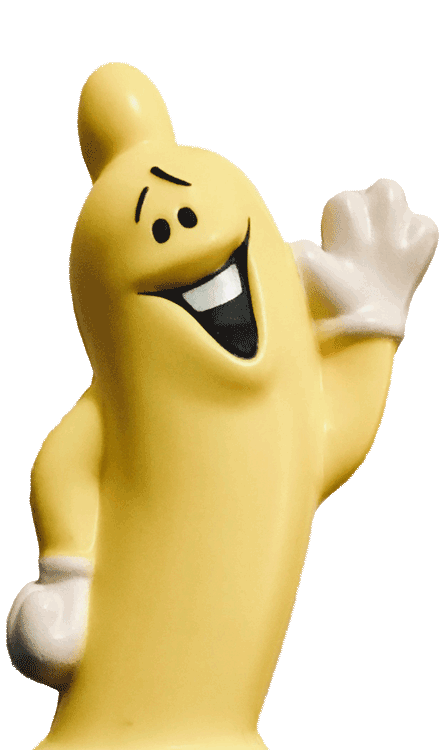 Our Services
We offer a variety of services for youth, schools, and parents. For most services, drop-ins are welcome but we recommend making an appointment. We are often working in the community and we wouldn't want to miss you.
Safer sex supplies
We provide free condoms and barrier protection at locations throughout Cumberland County. Contact us for locations or if you are interested in hosting!
Anonymous pregnancy testing
We provide free, confidential pregnancy testing, guidance, and support.
Individual guidance and support
We support you in making your own decisions about sexual health. We do not provide formal counselling. We offer education on healthy sexuality and provide information on local services that help support your well-being.
Resource centre and library
Our resource center and library hold a range of magazines, books, and resources pertaining to sexual health and sexuality.
[icons icon="fa-info" size="fa-3x" type="circle" position="center" icon_animation="q_icon_animation" target="_self" icon_color="#532774″ icon_hover_color="#532774″ background_color="#ffffff" hover_background_color="#ffffff"]
We are not a medical facility.
That means we do not offer STI testing, pap tests, nor birth control prescriptions. We will help you find medical services in the community.
Our videos: Leveraging technology for Sexual Health Education
Our video program has been very successful largely because it is providing accurate information on the platforms that youth use to get information in the ways the expect to get it.
"A lesson taught with humour is a lesson retained."
— Dr. Ruth
School Based Programs
We offer a 6-week, comprehensive sexual health program to grade 6 students throughout Cumberland County. The program, Sexual health matters…and so do you, provides education, activities and resources to teachers and students on a variety of sexual health topics that impact their lives such as decision making, consent, healthy bodies, boundaries, and how to navigate technology responsibly and safely. Each year, schools based education is delivered to hundreds if students through activities and approaches that are appropriate, respectful, inclusive, evidence based, and that meet provincial education outcomes.